Meet the Team
Together at Lowe Financial, we look forward to the opportunity to provide exceptional service in order to meet the complex needs of our clients.
Please don't hesistate to reach out to us if you have any questions or if you would like to schedule a time to review your current portfolio or plan for the future.
---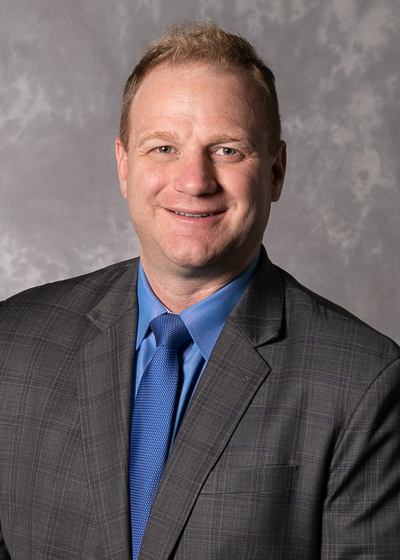 Stephen E Lowe Jr
Business and Estate Planning Specialist
Office 269-488-6482
With over 15 years of experience in the financial industry, Steve takes a detailed and proactive approach to handling complex personal and corporate planning needs. His commitment to ongoing servicing, evidenced by the longevity of the relationships with his clients, sets him apart from other top 100 producers in the nation for financial services. The planning strategies proposed and implemented provide for the evolving needs of our clients and are continually re-examined to ensure that our clients' financial strategies are optimal for achieving their unique goals. The proactive focuses on the implementation of new non-qualified plans and enhancing current non-qualified plans in tandem with personal wealth management planning to support wealth accumulation and estate preservation. A holistic planning approach positions the practice well to serve high net worth individual and corporate clients.
Steve is a devoted husband and father of two daughters and three dogs. He studied Economics and Business Administration at St. Thomas University in Frediericton, New Brunswick, Canada.
---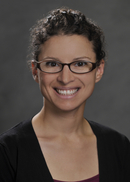 Valerie A Litznerski
Associate Wealth Management Advisor
Office 269-488-6497
Valerie Litznerski facilitates the servicing of client needs by working collaboratively with senior consultants at the home office. She ensures that new and established clients receive comprehensive and efficient service recognizing and understanding clients' complex and evolving planning needs in both the individual and corporate markets. She graduated from Western Michigan University and has worked in the financial services industry for over 6 years.
In her free time, she is active in several community organizations, as a volunteer and board member. Through advocacy and education, in partnership with local governmental organizations, she devotes her volunteer efforts to increasing the safety and enjoyment for active members of our community.
---
Grant VanPutten
Financial Planning Specialist
Office 269-488-6495
Grant VanPutten specializes in the financial analytic work for both current and prospective clients. He graduated from Calvin College with a degree in Finance and has been with Lowe Financial since 2015. Grant is well versed in the matters of corporate and personal financial planning. His areas of expertise include the designing of high level benefit packages for executives at large corporations, creating solutions for existing unfunded corporate benefit plans, and the building of alternative investment vehicles for individual clients. He also aids in the servicing of clients who have implemented comprehensive plans with Lowe Financial.
Grant comes from an athletic background, he played collegiate baseball and played for the Kalamazoo Growlers in 2014. He and his wife enjoy staying active and participate in recreational community golf, soccer, and softball leagues.
---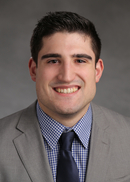 Trevor Martin Hagy, CFP®
Marketing and Client Relations Manager
Office 269-488-6490
Trevor Specializes in the client relations aspects for Lowe Financial. He is well versed on the personal planning side, and has obtained his degree from Central Michigan University with a focus in personal financial planning. Trevor has been associated with Northwestern Mutual since December of 2015. He works with clients who have implemented comprehensive financial plans to ensure the continuation of long and enduring relationships. Trevor also specializes in the marketing coordination aspects for the team.
Trevor is a very family-oriented individual who spends the majority of his time engaging in various activities with family and friends. Him and his girlfriend enjoy traveling and staying active either through water sports or snowboarding in northern Michigan.
---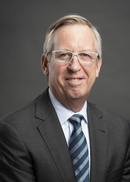 Wealth Management Advisor
Ross Hoezee has been part of the financial services industry since 1974. He is a graduate of Ferris State University with a Bachelor of Science degree in Business Marketing.